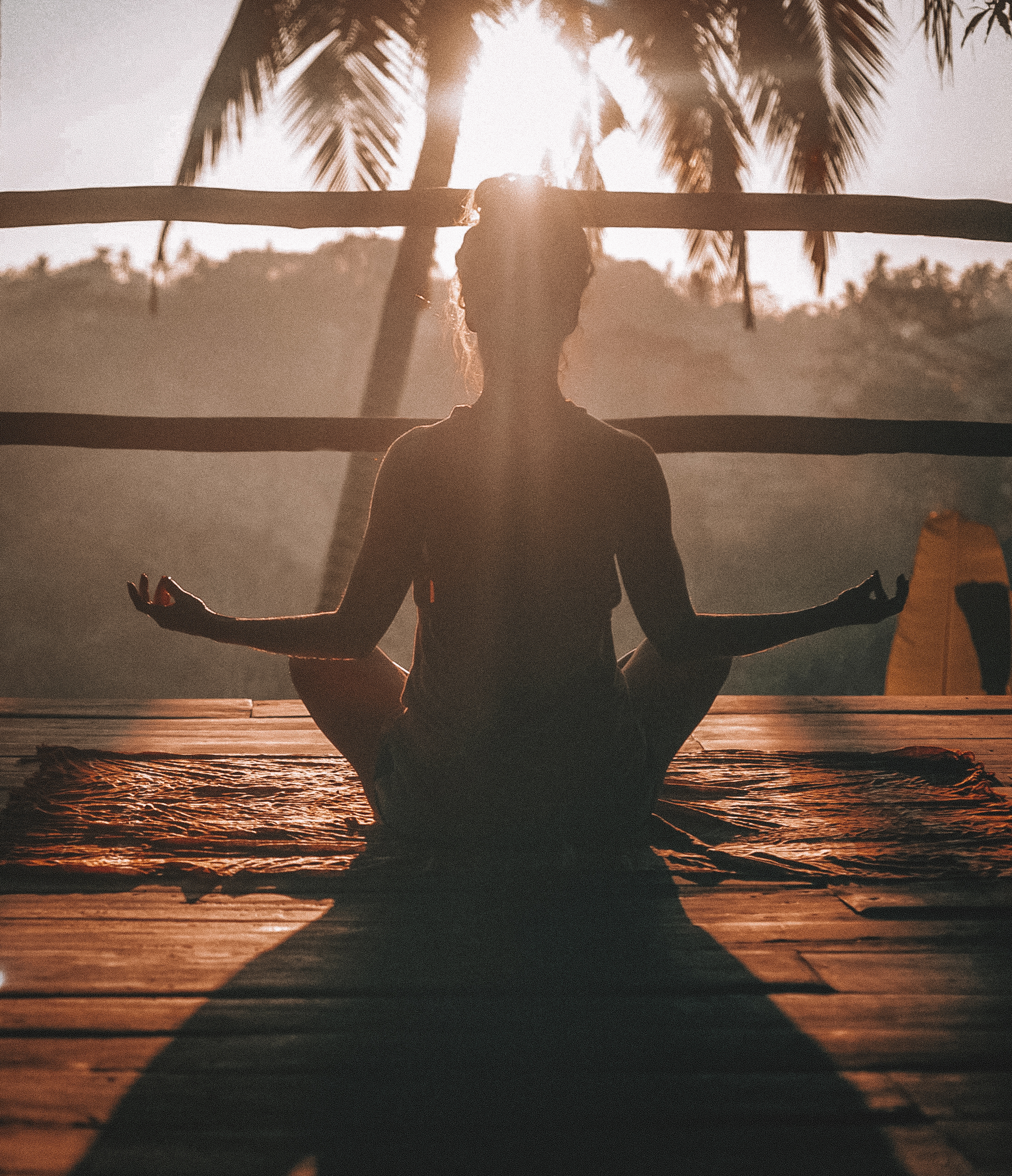 Individual Therapy in San Diego
Get out of a rut, and on with your life!
People choose therapy when they feel stuck in life. You do not have to have a mental illness in order to come to therapy! Therapists can help with lots of life's problems by teaching skills, providing guidance, or simply to help improve self-awareness and increase happiness. Some people may be wondering if they are experiencing a diagnosable depression or anxiety (among other issues), and that is definitely a good time to come to therapy. As a licensed therapist, I am qualified to help identify mental illness in yourself or a loved one, and I am happy to help you understand what might be going on. However, I also believe that good therapy can be done without a mental health diagnosis, and we can talk more about that, too. I very much enjoy working with people concerned about their career, and helping people to navigate the complex political systems that many places of employment engender. Employment counseling can also be helpful for a company wanting to improve a strained relationship with a valuable employee they want to retain.