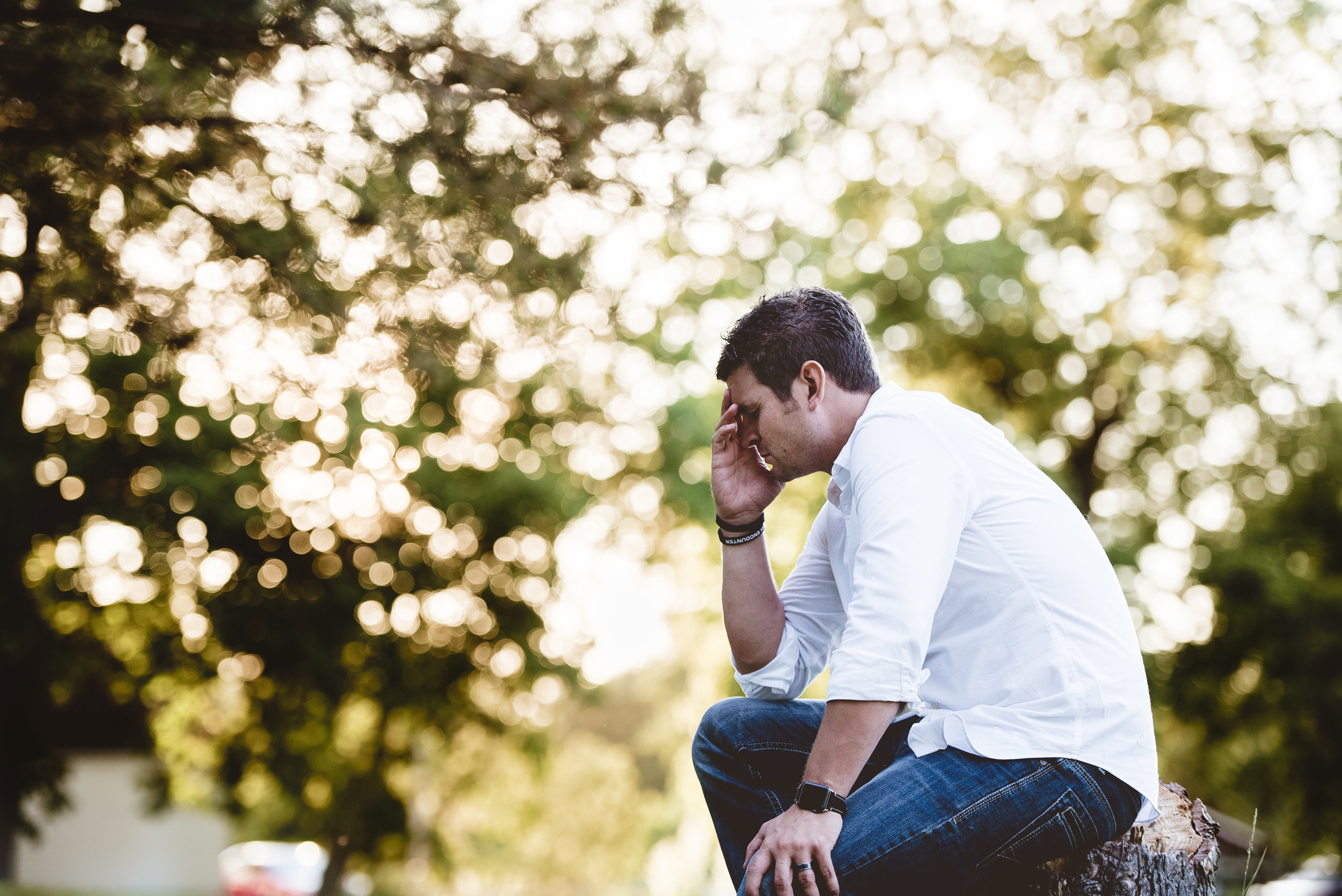 Therapy for Substance Use and Addiction
There are so many messages about alcohol and drug use in our culture, how do I figure out what is true?
For Me
Do you wonder whether you should cut back on or stop drinking or your use of other drugs? Has someone you care about expressed concern or set an ultimatum? Do you think drugs or alcohol might be harming your or holding you back in life, but you're not ready to stop altogether? Are you unsure whether it's necessary to stop drinking or using drugs altogether? Counseling can really help you to determine what the right plan of action is for you. I use an evidence-based approach called Motivational Interviewing that puts you at the center of your discovery and decision making. I can help you to reduce any harm that substance may have on your life, or determine the best course of action to meet your goals.
For my partner or loved one
Being connected to someone who is using drugs or alcohol in a harmful way can be extremely painful. Often, people have difficulty talking to their loved ones about the problems without support. I am able to counsel family members of people with addiction to help you to get your needs met in the relationship. Additionally, I am a therapist who is willing to meet with people who are not ready to stop using, which may set your loved one at ease when you recommend therapy. They do not need to promise to stop to start getting help. Therapy can benefit many people, regardless of where they are at with their decisions and beliefs about substance use or misuse.